KNOWLEDGE:
Building well-designed, quality, custom build and spec homes in the Kamloops Region. With over 30 years of hands on experience, we are we are dedicated to building solid, well-built homes, utilizing the most current building techniques and technologies. Whether it is a new design that allows greater enjoyment of outdoor living, high tech theatre options, ideas for wine cellars, home automation engineering or new construction materials, HKR Builders Ltd is a builder who has researched the limitations and benefits of each.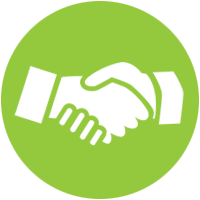 HONESTY and INTEGRITY:
Kelly Reid, from HKR Builders Ltd, respects that this is probably a customer's biggest investment and believes that the design and construction of a new home should centered on the customer and the entire process should be an enjoyable one. Kelly makes every effort to allow adequate time to make decisions and thereby minimizing surprises.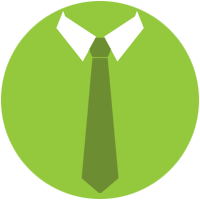 PROFESSIONAL:
It is our goal to provide our customers with quality construction whether it is a custom home or you are buying one our ready to purchase homes.
HKR Builders Ltd is a proud member of the Canadian Home Builders Association, (currently serving as President of the CHBA Interior Division), National Home Warranty Program and Built Green Builders.